5G Deployment Ushers in New Opportunities for 25G Optics Market
Nowadays, 5G network has become the most eye-catching focus beyond controversy. 5G trial operation and investment, 5G commercial services have been conducted worldwide. With the evolution of 5G technology, higher baud-rate optical transceivers rise tremendously in popularity based on higher density cell sites. The current 4G LTE (Long-Term Evolution) cell sites mainly adopt 10G optical modules. While 25G optical transceivers are the preferred alternative in 5G deployment, especially in 5G front-haul transmission, bringing in a new peak of development in 25G optics.
What Is 5G Network?
Built on the foundation of 4G LTE, 5G marks a great leap forward for the existing communication technologies. 5G standard has a major shift in user experienced data rate, connection density, latency, peak data rate, mobility, etc. According to IMT-2020 specification, the peak data rate of 5G is expected to reach up to 20 Gbit/s. 5G network can support diverse data rates in various enhanced mobile broadband environments. For average urban and suburban consumers, 5G means faster access to data and potentially better coverage. 5G services will soon infiltrate into people's work and daily life. Faster upload and download speeds, cool VR entertainment, Internet of Things (IoT), unmanned driving, telemedicine are available through 5G network in the near future. The 5G market will be expanded infinitely with bright prospects.
Figure 1: 5G Standard vs 4G Standard.
5G Network Transmission Analysis and Why Need 25G?
The 4G network is mainly composed of three parts: EPC (Evolved Packet Core), BBU (Baseband Unit), and RRU (Radio Remote Unit). In 5G network architecture, it divides the original 4G BBU into CU (Central Unit) and DU (Distributed Unit), fully taking the advantages of cloudification and centralized control of the cell site deployment. Meanwhile, the 5G network combines the original 4G RRU and part of the physical layer functions of the BBU with the antenna to form a multifunctional AAU (Active Antenna Unit). Therefore, the upgraded 5G network infrastructure adds middle-haul transmission in the existing 4G infrastructure which only covers front-haul transmission and back-haul transmission.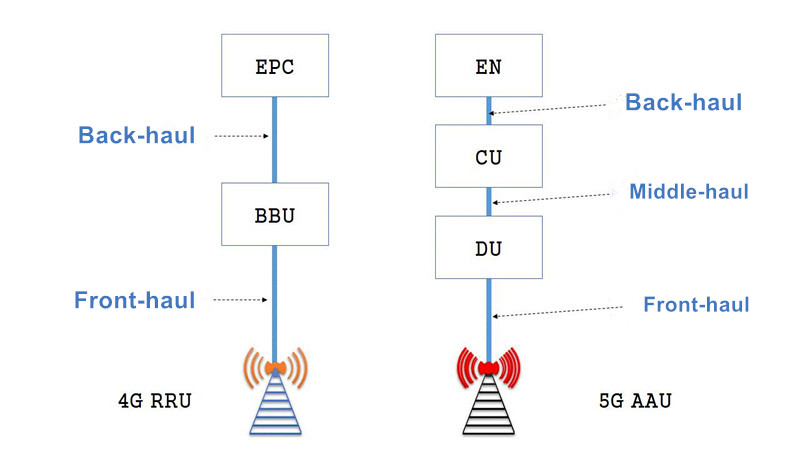 Figure 2: 5G Network Deployment vs 4G Network Deployment.
These three parts of 5G transmission have different requirements for 5G network optical transceivers. In 5G network front-haul transmission, it will reach estimated 100M-1G bandwidth speeds with peaks of 20G. The antenna port might be 64 or 128. And greater granularity and more refined bandwidth processing will be achieved. While 25G WDM-PON is accepted as an optimal solution for 5G front-haul transmission, connecting the DU and RRU and offering high bandwidth, low latency, and low costs. Consequently, 25G optical transceivers will be an indispensable part in building 5G network. The middle-haul transmission of 5G network will mainly adopt N x 25G technology and DWDM ring network infrastructure, which represents the significant needs of 100G optical transceivers. In the back-haul transmission of 5G network, if OTN (optical transport network) is deployed to carry the signals, N x 100G technology will be adopted. If not, 200G/400G optical transceivers would be required.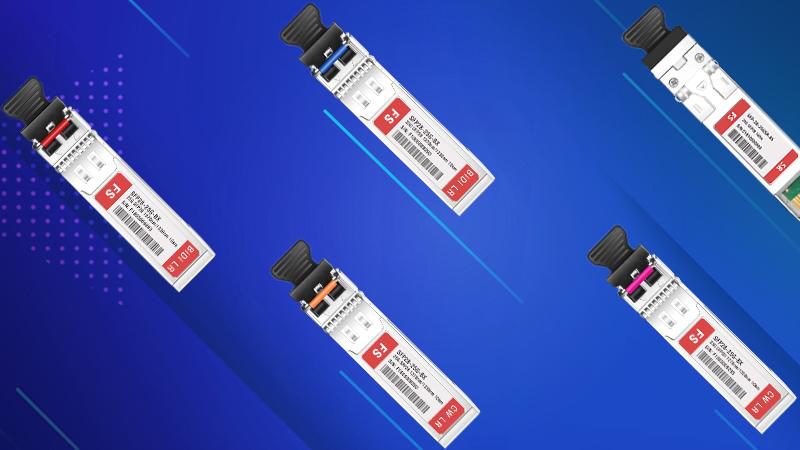 Figure 3: 25G Optical Transceivers.
25G Optics Market Trend Driven by 5G Network
The CU and DU of 5G network subdivided from BBU structure will boost the overall demands for optical transceivers in 5G era, which is expected to reach 1.8 times the amount of 4G era. According to a market report by Lightcounting, in the past few years, the demand for 25G optical transceivers had increased perpendicularly as the wireless front-haul market proliferated unprecedentedly. In the year of 2020, 25G and 100G optical transceivers have been ready for mainstream deployments to keep up with the fast pace of 5G commercial services and applications. Right on time, the demand for 25G optical modules is expected to reach one million while the 40G optical module market will gradually decline. In the year of 2021, the carriers will work feverishly to prepare infrastructures and systems to support the shift to 5G, and the demand for 25G optical modules is expected to reach two million then. In the future, data centers, wireless networks, access networks and transmission networks will form a cooperative demand for 25G optical transceivers, rising to the breaking point for newer demands.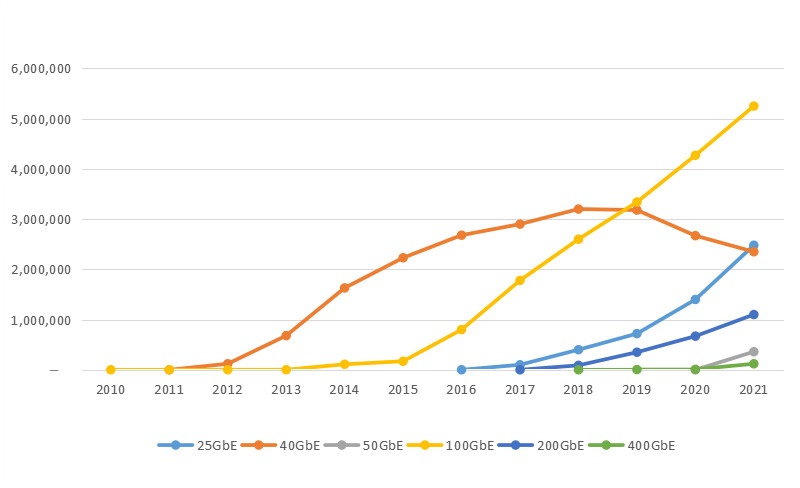 Figure 4: Optical Transceiver Market Analysis.
Conclusion
With the 5G trial operation and commercial deployments, the 25G optics market will usher in a new peak of development. Global leading communication systems integrators and optical solutions providers have been spearheading the effort to explore 5G technology and its maturity and will continue to research and develop the latest 25G optical communication products and solutions in order to keep up with exponential data growth and global operations for 5G deployment.
Related Article: 5G Is Coming – the New Wireless Revolution to Change Our Life
You might be interested in