Carrier Grade Module: How to Choose a Reliable Supplier?
Nowadays, fiber optic vendors and manufacturers frequently tout their products and accessories as "carrier grade". However, there is no official definition or standard for what makes a product or service carrier-grade in the networking industry. There are various competitors in the market supplying fiber optics, but how to choose a reliable carrier grade module supplier?
Some optical transceiver manufacturers claim that the carrier-grade modules are compliant with MSA standard and support DDM/DOM. Actually, the two features are only the most basic requirement to ensure the quality and performance of third party transceivers. Therefore, it is not rigorous to define an optical module as carrier grade only by these two criteria. Additionally, the performance, availability, reliability of the transceiver and the service provided are also important elements for choosing suitable carrier-grade optical transceiver suppliers. The following will explain these aspects in detail.
Independent R & D Institution to Ensure High Availability & Reliability
The high availability and reliability of optical transceivers are significant to carrier-grade clients. In order to ensure the performance, a professional R & D laboratory with key platforms found in telecoms networks is of vital importance. This makes it simple for vendors to replicate the customer's network to guarantee optics that will work for them. It also assures that optics are tested in the same equipment that it will be used within, both for compatibility and for optical performance. Also, the fiber optic supplier must provide certain testing for optical transceivers, like Bit Error Rate Test and RFC 2544 test for the reason that carrier grade customers have requirements for the testing. A qualified fiber optic vendor must make sufficient investment in technology research and development, innovation, and be equipped with a professional technical team which should be qualified and experienced in the telecoms hardware.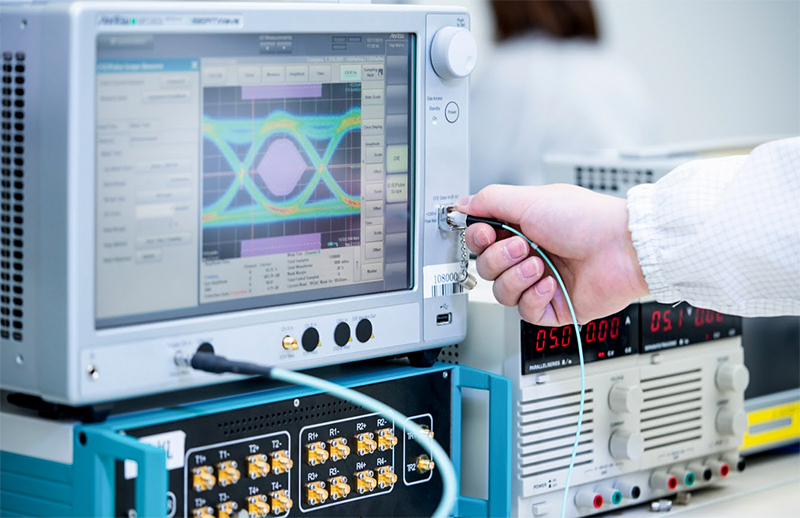 Figure 1: Independent R & D Institution to Ensure High Availability and Reliability
QoS Can Elevate Network Performance for Carrier Grade Clients
Another feature of carrier-grade modules is how well the fiber optic manufacturer executes on Quality of Service (QoS). Although some suppliers often ignore the terms of their QoS in the Service Level Agreements (SLAs) with customers, the QoS is of vital importance when dealing with ISPs. For example, voice and video technology should not be influenced by network lag. Otherwise, the caused network jitter or other artifacts will affect network performance. Similarly, QoS is built into the network management algorithm to ensure that VoIP packets get higher priority than non-real-time traffic.
One-Stop Service for Customers
A supplier with a one-stop service for clients is even more reliable than common vendors. Generally, carrier-grade clients have a great demand for optical transceivers and the transaction cycles are very short. So the abundant inventory and ultra-fast logistics services are essential for a reliable fiber optic manufacturer. Apart from this, professional technical support is also necessary from which customers can get a quick response to the issues and problems. In addition, the comprehensive after-sales service and warranty policy for transceivers are also needed for carrier-grade clients.
Conclusion
From all above, a qualified fiber optic manufacturer should not only provide optical modules with MSA qualification but also pay more attention to the performance, reliability, service and so on. The fiber optic manufacturers must test transceivers vigorously to ensure their compatibility and performance and invest sufficient capital in technical development and innovation to satisfy the necessity of carrier grade clients. To get the qualified carrier-grade transceivers, choose the supplier that can meet at least the standards mentioned above.
You might be interested in