Cost-Effective Passive Optical Components Launched in FS
Dec. 21st, Shenzhen, FS News – Passive optical components are the foundation of fiber optic network. FS launched a comprehensive featured product solution of passive optical components which offers a reliable, cost-effective and high-performance fiber optic network for you.
Passive optical components play an important role in fiber optic network, especially for WDM (wavelength division multiplexing) and PON (passive optical network). According to the research "Passive Optical Components Market - Global Industry Analysis, Size, Share, Growth, Trends and Forecast, 2014 - 2020" which reported by Transparency Market Research (TMR), the global passive optical components market will expand at a remarkable 21.1% CAGR from 2014 to 2020. That means the prospect of passive optical component market is bright.
Passive optical components are the foundation stone of fiber optic network systems. They allow capacity upgrades at a relatively low cost without additional construction works in existing network. Additionally, adding components that monitor the network without disturbing any other signals reduces operational expenses. FS offers a comprehensive line of passive optical components which include fiber optic connectors, adapters, patch cords, optical attenuators, couplers & splitters, WDM filters & Mux/DeMux, polarization components, optical switches, isolators & circulators as well as sensors & collimators, etc., with high quality and long lifetime.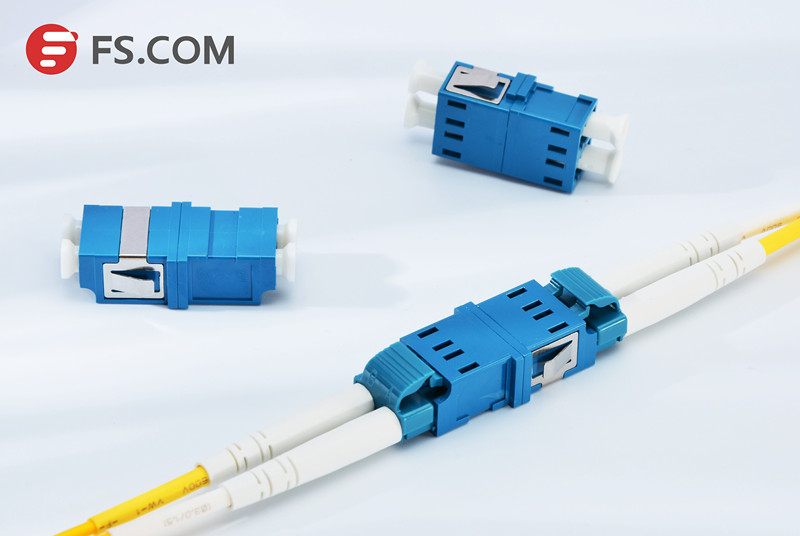 More cost-effective product solutions are coming soon. Please stay informed with us!
FS is a leading manufacturer and supplier of fiber optic subsystems, components and solutions. With last four years growing, we have built our strong and professional teams in optical communication product R&D, systematic solution and supply chain management. Nowadays, we are doing business with more and more worldwide well-known corporations like CloudFlare, EXFO, Apple, MRV, JDSU, ADTRAN, Avago, EMC, etc., who have put large volume of our products into production for their Data Center or Cloud Computing application and speak highly of our service and products. We will be working together with our customers, partners and co-workers to benefit them more and contribute more to the global popularity of optical communication.
You might be interested in