FS Partners With UPS: Cutting Shipping Cost by 30% for North American Clients
Aug. 26th, FS News – FS has partnered with UPS, the international logistic leader for handling the delivery operations across the world, aiming to improve shopping efficiency and convenience while helping customers stay on budget. Together, we will provide you seamless shipping and more control of the deliveries.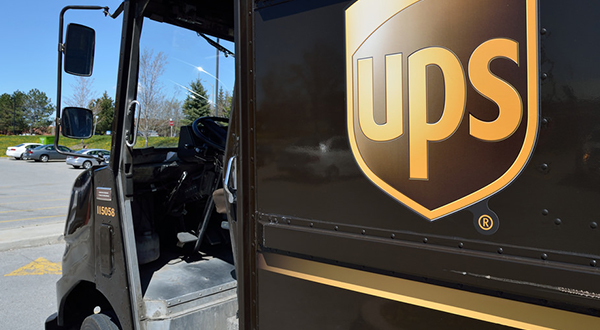 Having UPS as FS shipping ally, our customers will have access to the following benefits:
1. Reduced costs. The expense for shipping is expected to drop by 30% compared with other delivery alternatives. Customers can enjoy free shipping on orders over $79, and the order will be delivered within 1-3 business days.
2. Less customs clearance time. For orders delivered to Canada and Mexico, UPS will assist to ensure accurate customs compliance and timely clearance of the products, reducing the risk of delays or penalties.
3. Multiple delivery options. UPS makes on-time, guaranteed overnight deliveries to suit time-critical delivery needs. Customers can opt for receiving the overnight package earlier at 10:30-12:30 am. (next business day) with no additional fees.
4. More agile pickup times. Spurred by the increasing overnight delivery demands, UPS enables FS to extend the deadline of overnight packages from 5:00 pm to 7:00 pm EST. From Nov. 2019, any order placed before 7:00 pm will be shipped same day.
5. More control of your order. With UPS Tracking and Quantum View®, customers can have the shipment information at the fingertips. This allows for increased visibility, convenience and control over shipments and delivery.
FS is always exploring innovative ways to enhance logistics for better shopping service, and ways to extend the business at a global scale. Our partnership with UPS is an exciting step into a new territory for improving customer satisfaction.
You might be interested in