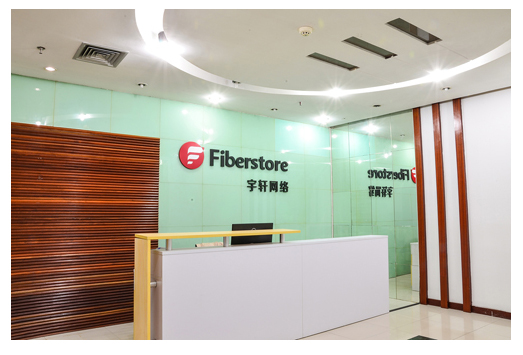 Jan. 1st, Shenzhen, FS News– The 2015 year is a meaningful year to FS team. With a new year already upon us and brimming with exciting possibilities, it's important for us to take a look back at the past year to see how far we've come.
In 2015, there is a qualitative leap in FS. We have continued to optimize and improve in order to meet the demands on rapid development. We have finished some upgrade for customer services and internal management in this year. Several remarkable achievements have been achieved which may greatly improve the user experience and staff productivity.
Events of FS's 2015 Year
Date
Achievement
March. 2015
FS's subsidiary was officially set in Wuhan Optics Valley, China. Meanwhile, we begin to seek creative and team-oriented talents to expand our team.
June. 2015
We have established its logistics and warehous system which makes the same day shipping become possible. Further, the upgrade of website function greatly improve the user experience.
July. 2015 – August. 2015
The talent team was established and the subsidiary in Wuhan moved to a bigger office in order to meet the demands on increasing staffs.
The purchase, warehous and logistics systems began to turn to informatization.
The sale team of minor language (French, German, Russian, Spanish and Arabic, etc.,) and internal trade platform were set which means the international sales networks was officially built.
The venture capital was introduced which makes the benefit of operation of the fund and working efficiency is improved.
September. 2015
The top level domain "www.fs.com" was launched. Meanwhile, the purchase and logistics system achieved on-line tracking.
October. 2015
Website revision and upgrade in order to improve the user experience from details.
Featured product pages were launched.
November. 2015
The upgrade of product packaging was finished and officially applied.
A variety of original brand switches arrived in our professional test center. A comprehensive test assured program was built.
Improve the internal management structure and training system, the formation of institutionalization, standardization, and procedural management.
In the coming 2016, FS will make persistent efforts. We will keep on building the product solution system, customer services, core product test center and sale network etc., and achieve excellence. We aim at bring our best service and products to the world and reach a sale target at 300 million.
FS is a leading manufacturer and supplier of fiber optic subsystems, components and solutions. With last four years growing, we have built our strong and professional teams in optical communication product R&D, systematic solution and supply chain management. Nowadays, we are doing business with more and more worldwide well-known corporations like CloudFlare, EXFO, Apple, MRV, JDSU, ADTRAN, Avago, EMC, etc., who have put large volume of our products into production for their Data Center or Cloud Computing application and speak highly of our service and products. We will be working together with our customers, partners and co-workers to benefit them more and contribute more to the global popularity of optical communication.
You might be interested in