FS Cat6/6a Pre-Terminated Trunk Cables Pass Fluke Cable Test
Apr. 1st, Shenzhen, FS News– FS Cat6 jack to plug UTP and Cat6a jack to plug STP pre-terminated trunk cables have passed Fluke cable test, which means FS Cat6/6a trunk cables are more reliable for your high-density cross-connection and patching systems.
Fluke test is a kind of cable performance testing supported by Fluke Corporation which is the worldwide leader providing testing and troubleshooting tools for manufacturing and service industries. And Fluke test certification can fully guarantee one cable or cabling system compliance to industry standards. It also determines whether a link is compatible with a category (TIA) or class (ISO) and offers more "future proof" for structured network cabling. Except for checking the cable performance, Fluke test also reports some parameters like resistance (ohms), insertion loss margin (dB), frequency (MHz), limit (dB), etc., which gives a clear performance description of a copper cable.
FS Cat6/6a jack to plug pre-terminated trunk cables are designed to provide assured performance and easy installation for structured cabling systems in backbone and enterprise networks. Featured with less labor costs and high quality assurance, FS offers the most economical copper cabling solutions for our customers.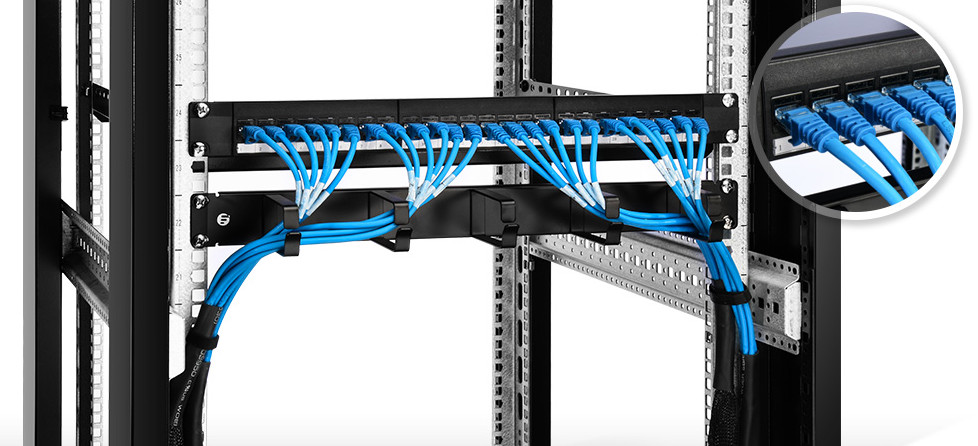 Here are two pre-terminated trunk cables which pass Fluke test.
| | |
| --- | --- |
| Product ID | Description |
| 62656 | 3m 6 Jack to 6 Plug Cat6 UTP Pre-Terminated Copper Trunk Cable |
| 62818 | 3m 6 Jack to 6 Plug Cat6a STP Pre-Terminated Copper Trunk Cable |
If you want to get more details about the Fluke test report, please click here or visit our official website www.fs.com.
FS is a leading manufacturer and supplier of fiber optic subsystems, components and solutions. With last four years growing, we have built our strong and professional teams in optical communication product R&D, systematic solution and supply chain management. Nowadays, we are doing business with more and more worldwide well-known corporations like CloudFlare, EXFO, Apple, MRV, JDSU, ADTRAN, Avago, EMC, etc., who have put large volume of our products into production for their Data Center or Cloud Computing application and speak highly of our service and products. We will be working together with our customers, partners and co-workers to benefit them more and contribute more to the global popularity of optical communication.
You might be interested in
Subscribe to Get Latest News
Videos
FS Same Day Shipping Ensures Your Business Success