FS Fiber Testers & Tools Solution
Dec. 11th, Shenzhen, FS News – Fiber optic testers, tools and supplies will be needed to install fiber optics. FS offers a comprehensive featured product solution of the fiber tester and tools which may be your ideal choice for fiber installation, termination and maintenance.
The fiber optic cable (FOC) technicians or installers need a complete set of fiber optic tools and test equipment, plus supplies used in pulling cables, splicing and terminating them, then testing and troubleshooting the installation. To every FOC (Fiber Optic Cable) technician or installer, a set of good-quality and cost-effective fiber testers and tools can help him finish the work of high quality efficiently. The fiber testers & tools featured product solution of FS offers a convenient purchase guide to the customers. Customers can enjoy shopping in the solution page and view the best-selling or advanced testers and tools. Eight categories of products are listed in this solution.
Fiber Testers & Tools
In fiber optic network, whether installing new cable, or troubleshooting existing cable, cable testing such as fault location, power and loss measurement, OTDR testing and fiber identification etc., plays an important role in the process. Meanwhile, before testing, some tools and procedures including fiber installation and constructure tools, splicing assemblies, polishing assemblies and end-face inspection and cleaning are required to ensure a right and realiable cable connection.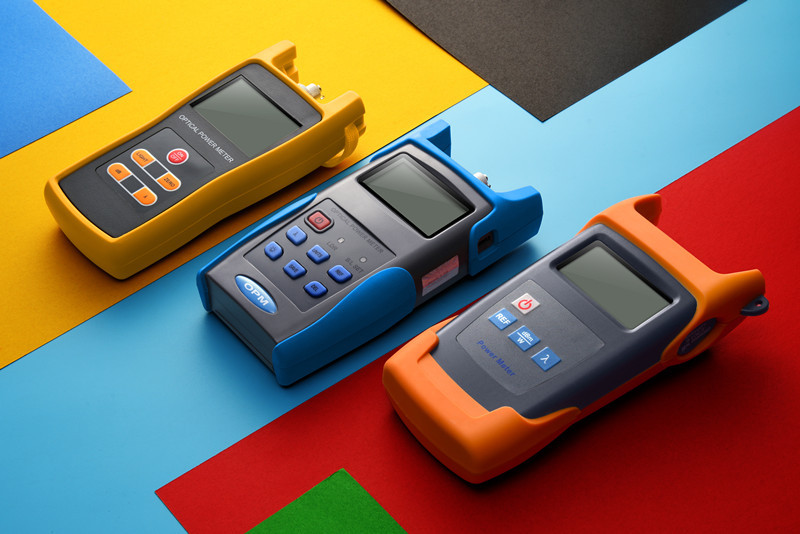 More cost-effective product solutions are coming soon. Please stay informed with us!
FS is a leading manufacturer and supplier of fiber optic subsystems, components and solutions. With last four years growing, we have built our strong and professional teams in optical communication product R&D, systematic solution and supply chain management. Nowadays, we are doing business with more and more worldwide well-known corporations like CloudFlare, EXFO, Apple, MRV, JDSU, ADTRAN, Avago, EMC, etc., who have put large volume of our products into production for their Data Center or Cloud Computing application and speak highly of our service and products. We will be working together with our customers, partners and co-workers to benefit them more and contribute more to the global popularity of optical communication.
You might be interested in