FS Prospects for Further Increase in 2016
Mar. 2nd Shenzhen, FS News – Recently, statistics from market research companies like IHS, cheer up vendors in optical communication industry, forecasting that 2016 will be a good year and the global sales will keep growing in general. Major trends of 2016 optical communication industry will be high speed, compatible, and high density according to researches. FS as one of the leading provider in this industry, has adjusted its strategies to meet the market needs.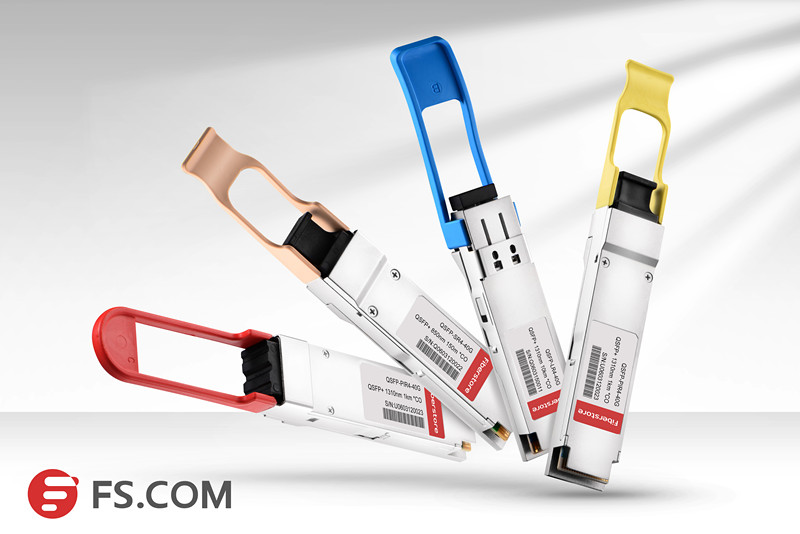 Driven by the increasing needs for higher Ethernet speed, 2016 is thought to be the breakout year of 100G market. 2016 Sales of 100G transceivers and DACs (direct attach cables) are showing good prospects. The key growth segment will be focused on 40/100G products and WDM products. Meanwhile, more vendors are joining the battle of this market and providing compatible products, like Cisco compatible transceivers, to break the limitation of price and Ethernet switch brand.
To capture market share by excellent performance, each optics from FS is fully compatible with reliable quality, and is further ensured with professional test and a lifetime warranty. FS has already launched full series 100G transceivers and DACs, like CFP2, CFP4 and QSFP28. What's more, in 2016, customers can enjoy much more favorable prices of these 100G products from FS.
To further make full use of the given resources and save more, increasing the cabling density and port density has already become the irresistible trend. The high density products look to further increase this year. High density solutions of favorable price and high quality, including high density fiber adapter panel, patch panels, rack mount enclosures and LC-HD & MPO-HD TAB fiber patch cables are already available in FS.
FS is well prepared for the fiercer competition in optical communication industry and prospects for further increase in 2016.
FS is a leading manufacturer and supplier of fiber optic subsystems, components and solutions. With last four years growing, we have built our strong and professional teams in optical communication product R&D, systematic solution and supply chain management. Nowadays, we are doing business with more and more worldwide well-known corporations like CloudFlare, EXFO, Apple, MRV, JDSU, ADTRAN, Avago, EMC, etc., who have put large volume of our products into production for their Data Center or Cloud Computing application and speak highly of our service and products. We will be working together with our customers, partners and co-workers to benefit them more and contribute more to the global popularity of optical communication.
You might be interested in