FS Releases 25G SFP28 AOC for High-Speed Data Center Applications
May 30th, Shenzhen, FS News – FS recent releases 25G SFP28 AOC (active optical cable) targeting high-speed data center applications. All 25G SFP28 AOC products are tested on a full range of corresponding brand equipment and passed FS intelligent quality control system.
Optical interconnects have long served as data bridges between large systems. As data speed growing quickly, the need for high performance and speed optical products is increasing too. The AOC products embeds optical transceiver technologies into enclosed cables that hide the high-speed optics behind two transceiver ends with an electrical interconnect presented to the outside. This design is able to create high aggregate data rate links at lower cost, compared with the use of two separate connectorized transceivers and fibers. Similar to 10GbE networks, 25G Ethernet physical interface specification supports several 25Gbps capable form factors like QSFP28 (4x25 Gbps), which is also used for 100GbE.
25G SFP28 AOC is a high rate active optical cable designed for use in 25GbE Ethernet systems. It contains two SFP28 ports on both sides, operating at a data rate of up to 25Gbps. Compared with traditional copper cables, 25G SFP28 AOCs offers higher port density, higher bandwidth and longer reach. Furthermore, this 25 SFP28 AOC is lighter, more flexible and lower in power consumption than comparable direct attached copper cables (DACs). All of those features make 25G SFP28 AOC the ideal solution for intra and inter-rack high speed data center interconnections. 25G SFP28 AOC cables offered by FS are fully compatible with brands like Cisco, Juniper and Arista. And all of them have passed our quality control system to ensure the superior quality.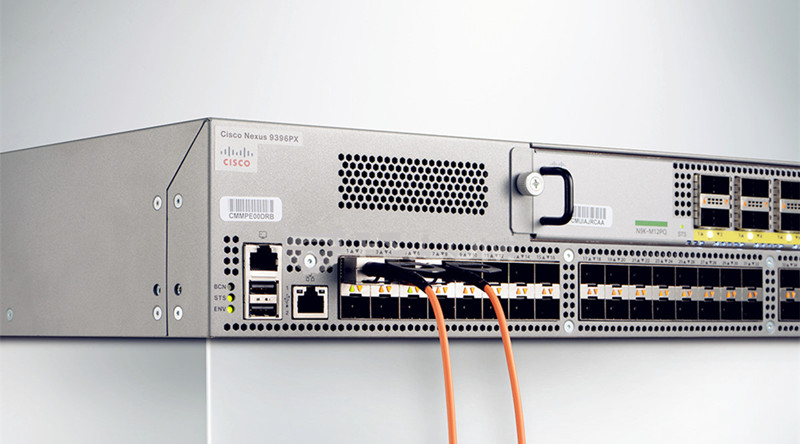 All the optical products offered by FS are 100% compatible with all major vendors and systems. Rigorous production testing ensures the best out-of-the-box installation experience, performance and durability. For more detailed information, please visit www.fs.com.
FS is a leading manufacturer and supplier of fiber optic subsystems, components and solutions. With last four years growing, we have built our strong and professional teams in optical communication product R&D, systematic solution and supply chain management. Nowadays, we are doing business with more and more worldwide well-known corporations like CloudFlare, EXFO, Apple, MRV, JDSU, ADTRAN, Avago, EMC, etc., who have put large volume of our products into production for their Data Center or Cloud Computing application and speak highly of our service and products. We will be working together with our customers, partners and co-workers to benefit them more and contribute more to the global popularity of optical communication.
You might be interested in