FS Upgraded FHD Fiber Enclosure—Ultra-High-Density Solution for Rack Cabling
Nov 23rd, FS News – As data center continues to expand, rack cabling becomes an increasingly important topic in data center. A qualified rack cabling may reduce network downtime and dramatically improve network efficiency. To meet customers' need for ultra high density and easy-to-manage rack cabling, FS has upgraded the 1U Rack Mount FHD fiber enclosure. The followings are the new features of the upgraded FHD fiber enclosure:
1.More Durable Door
Unlike the former FHD enclosure, the front door of this upgraded enclosure is made of thicker acrylic materials, which provides top-level protection for the inner fiber cables.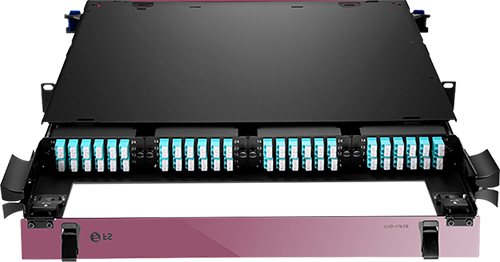 2.Symmetrical Spring Door Latches
Furthermore, the front door is also equipped with two symmetrical door latches which will make the door uniformly stressed when the drawer is pulled out. In addition, the two spring latches can also fix the drawer automatically, and also help you to pull and push it effortlessly.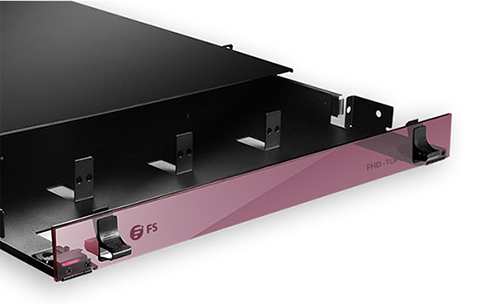 3. Parallel Sliding Drawer with Smooth Slide Rail
The biggest change is this upgraded FHD fiber enclosure adopts parallel sliding drawer with smooth slide rail. This design allows the drawer to be pulled or pushed steady and fast in a straight line, also makes it easier for cable assembly/disassembly.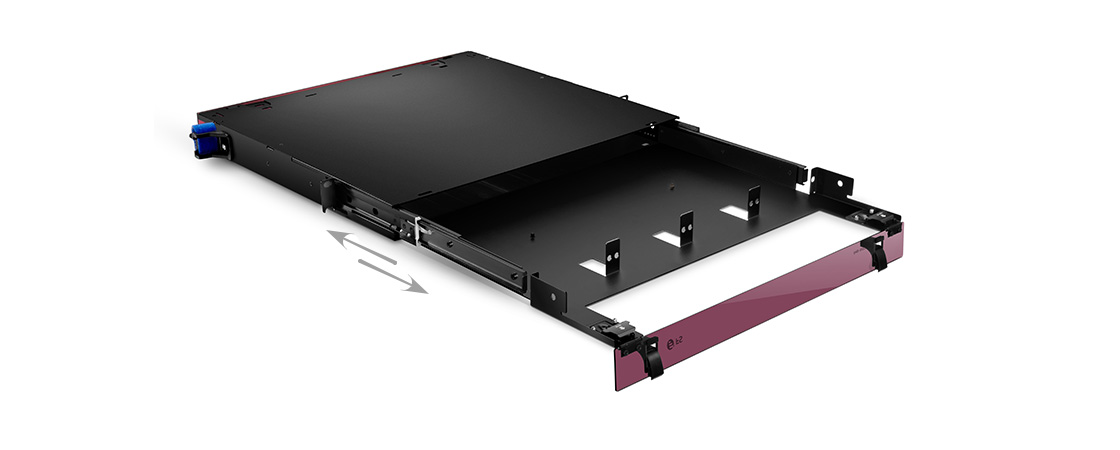 In the End
Accommodating 4pcs FHD adapter panels or cassettes, this upgraded FHD fiber enclosure can provide 96 fiber connections. And the upgraded designs make it faster and simpler for cable employment and management in the enclosure.
You might be interested in