How to Choose A Reliable Third Party Module Supplier?
The optical transceiver is an indispensable part of the fiber optic communication network. With the large number of modules used in the network, the network budgets are increased constantly. So more and more clients tend to use the relatively cheap third party optical modules in the network. However, there are various third party transceiver suppliers in the market and the products provided vary in quality, prices, services and technical support. So how to choose a reliable third party transceiver manufacturer?
Qualified with Industry Certifications
The quality of the transceivers is the primary consideration when choosing a qualified third party module manufacturer. Generally speaking, a reliable fiber optic transceiver supplier is extremely strict with material selection, manufacturing process, and production procedure. Also, they are capable of offering optical transceivers that are compliant with common industry certifications, like ISO9001, CE (Construction Electrician), FCC (Federal Communications Commission), RHS (Restriction of Hazardous Substances) standards and so on. In addition, high-quality optical modules must undergo TX/RX signal quality testing, spectrum evaluation testing, reliability and stability testing and compatibility testing before shipment. So it is best to choose an optical transceiver supplier that can offer inspection reports (ie: eye pattern) or those can verify that the transceivers provided have been tested rigorously on brand switches to stimulate the real working environment.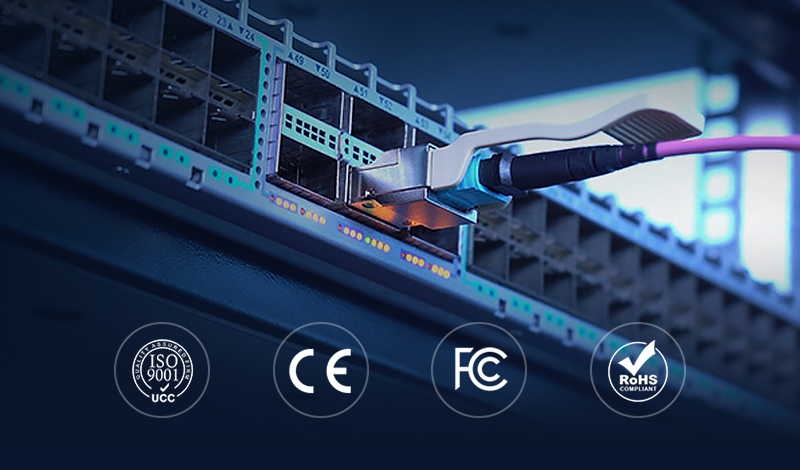 Figure 1: Fiber Optic Transceiver Quality Certification
Also, a reliable optical module vendor should be equipped with a professional R & D institution to optimize and innovate optical module technology to ensure the quality of transceivers. Therefore, technology research and development capabilities of optical module manufacturers are also important factors to evaluate a qualified supplier. For more detailed information on optical transceiver testing, please refer to What Kinds of Testing Are Needed for Optical Transceivers.
Provided with One-Stop Services
At the same time, the services provided by third-party optical module suppliers are also of vital importance, which include product service, technical support, abundant inventory, as well as after-sales service.
Comprehensive Product Solutions
It is essential to choose a third party transceiver supplier with comprehensive product solutions. It means that third party module suppliers should not only provide different types of transceivers with different applications and data rates—like 25G WDM transceivers used in 5G, 100G QSFP28 modules used in data centers, or customized transceivers for special needs, but also offer other network devices and components, like Ethernet switches, fiber optic cables, copper cables and the like to meet different network applications. Therefore, the supplier with a comprehensive product solution can offer one-stop services and solutions to save your network budgets and human resources.
Professional Technical Support
For some small and middle business (SMB) enterprises, the technical team they owned are not capable of designing the network topology or plan network development. Thus, a qualified optical transceiver supplier that can provide professional technical support for their clients to resolve network problems might also be an optimal choice.
Efficient Warehousing System
One the one hand, an efficient warehousing system can ensure that customers receive the goods in a timely manner. On the other hand, a large amount of inventory and ultra-fast logistics represent the automation process integration and the fast delivery of the products. The above two factors are significant to clients with urgent demands. When choosing a reliable fiber optic transceiver supplier, get to know the storage capabilities of the vendor's warehouse is essential.

Figure 2: Complete Warehousing Systems
Ultra-Fast Response to Customer Service
A qualified third party transceiver supplier must offer high-quality service to help customers make the right choices, as well as after-sales service to solve problems quickly for the customers. Thus, the supplier can respond to their clients to support return and exchange and offer warranty policy in a very short term. For third party optical module suppliers dealing with international trade, it is best to offer global localization services, which can ensure a relatively simple after-sales process and shorter cycle when there are issues with orders.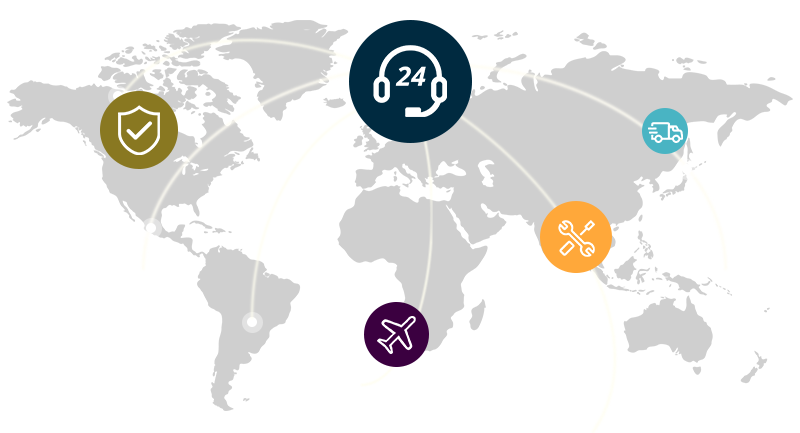 Figure 3: Ultra-Fast Response to Customer Service
Conclusion
All in all, to choose a reliable third-party transceiver supplier, the first consideration is not the price, but the technical capabilities of the supplier and the services provided, too, like complete technical support, efficient logistics, comprehensive product solutions, fast response to customers. Thus, if you want to choose a qualified fiber optic transceiver supplier, please choose one that can meet at least above qualifications.
You might be interested in